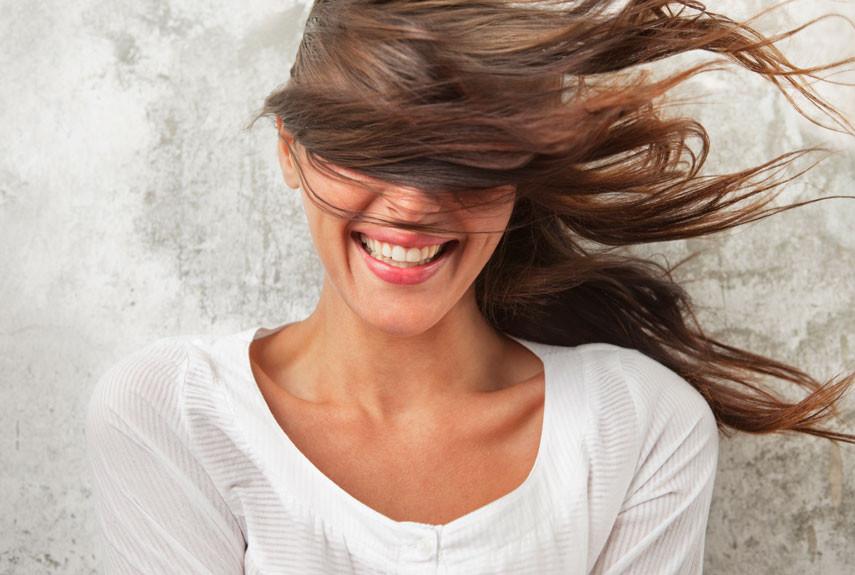 There are so many things we put in and on our bodies these days. Whether you're sticking with the mainstream brands or you're trying out a more natural-based product lifestyle, it's tough to keep track of all these ingredients (like "Cocos nucifera" -- FYI, that's Coconut Oil). That's why we've put together a quick, easy collection of times you should reach for natural ingredients, for the sake of your hair:
1. When your scalp is dry.
Look for products that contain Jojoba Oil, Aloe Vera Juice or Grapeseed Oil. These ingredients are very light and contain linoelic acid, which has been shown to protect against moisture loss.
2. When you want to add some shine and shimmer.
Find something that contains Coconut Oil, Castor Oil, Avocado Oil, or Apple Cider Vinegar to add a touch of shimmer to your luscious locks. 
3. When your conditioner feels a bit too dry.
Try using a product that contains Shea Butter, Coconut Oil, Olive Oil or Jojoba Oil; these are all natural lubricants and will add some moisture into your conditioner.
4. When your hair needs a touch of fragrance.
Reach for essential oils like Lavender, Jasmine, Rose or Orange. Add a drop or two to your shampoo or conditioner for a relaxing, refreshing or rejuvenating scent.
5. When you want to take control of humidity.
Use Glycerin, Honey or Aloe Vera Juice. These ingredients are known as "humectants" and are fantastic for retaining moisture.