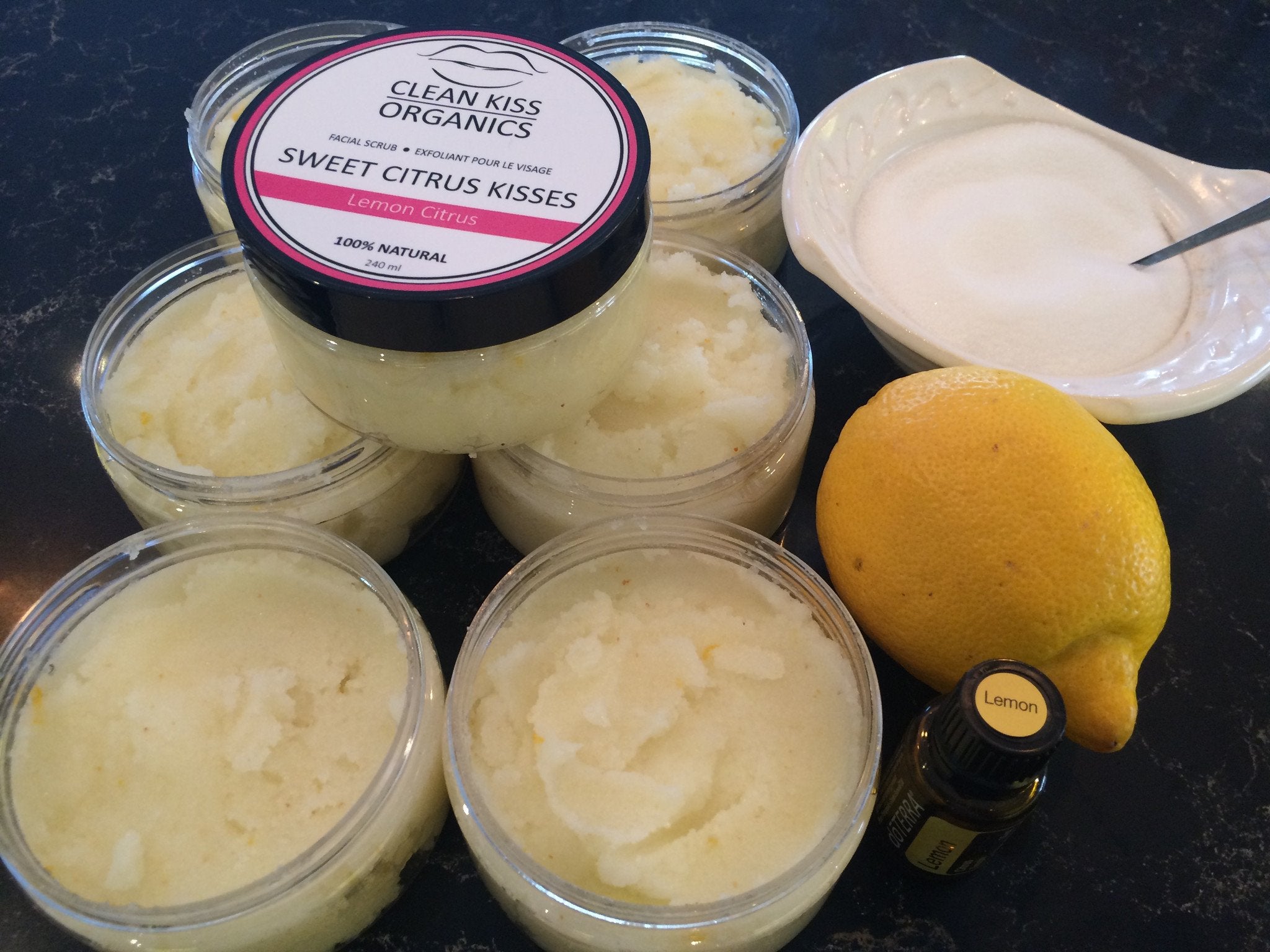 I have always loved beauty and health ever since I was a young girl. I would watch my older sisters and mother putting on makeup and doing their hair and be mesmerized by the beauty routines and glamorous looks they would embody at the end of it. I was recently at a women's symposium for female entrepreneurs and one of the presenters spoke about aesthetics and how it is quite simply an "opening of the senses". It struck me then that this is exactly what I want people to feel when they use my creations: I want their senses ignite and to empower them to feel beautiful.
I feel very passionately that this can all be accomplished through natural means rather than through synthetic products laden with harmful chemicals. I can't help but find it rather ironic. These mass beauty product manufacturers are claiming to give you back your youth and make you beautiful all while putting harmful chemicals on your largest organ, your skin. Your skin is the direct pathway to your blood stream. So tell me why then we aren't more concerned with what we put on it.
Lately I have been pleasantly surprised at the level of awareness that people have about the ingredients they use in their personal care products. But I am also equally shocked at how many people are still unaware of why they shouldn't be using harmful chemicals, such as aluminum, in products such as antiperspirant. I see it as my personal mission to educate and empower as many women, men and youth as possible.
Here are the five reasons I choose natural body and personal care products and hope you will also consider this when following your daily beauty routine:
1. I want to know what I am putting on my skin and into my body. This means using ingredients I can pronounce and that I can trace their source to something that grows from the earth such as beautiful shea butters from the shea nut in Ghana, organic mango butter from the forest regions of southeast Asia, and essential oils that come from plants such as lavender from France.
2. I love knowing that the therapeutic grade essential oils I use in my product line and on my skin give a natural uplifting or natural calming scent for my mind and tremendous health benefits for my skin too. I am driven by smell more than any of my other senses. So much so that I used to wear expensive perfume every day and had my signature scent to wear for an evening on the town.  Now I know that hidden behind their pleasant scents are typically chemicals linked to hormone disruption, reproductive problems, and even cancer.
3.  I no longer suffer from the daily headaches that plagued me for over 20 years. I have made huge dietary changes that have helped tremendously and I also think that the natural products I now use also play a huge factor in my overall health. I seldomly get a headache now and when I do I can usually pinpoint the cause right away. I just feel healthier and more in tune with my body.

4. I eat as clean and organic as possible so I feel it is equally important that my beauty and skincare routine is also clean. I make small changes everyday. I didn't throw away all of my makeup and products one day on a whim but I gradually replace them with more healthier, natural choices. This also includes my household products such as hand soaps, cleaners, laundry soap, etc.

5. I don't want to wait to have poor health and a big scare to make these little life changes. I want to improve a little bit everyday and be proactive about my health and that of my family. Many of us take our health for granted until we have reason to wake up and are scared into making big life changes.  I want to live a long and full life and stay active for as long as I can.

For more information on natural personal care products/natural beauty that are clean and will ignite your passion, visit our site at cleankissorganics.com.
Here's To Your Good Health!
Simple. Clean. Passion.